The Adventure Continues: More about how Mitt Romney's 5 sons are fighting the War Against Terrorism during the All-Volunteer Era / Risk v. Entitlement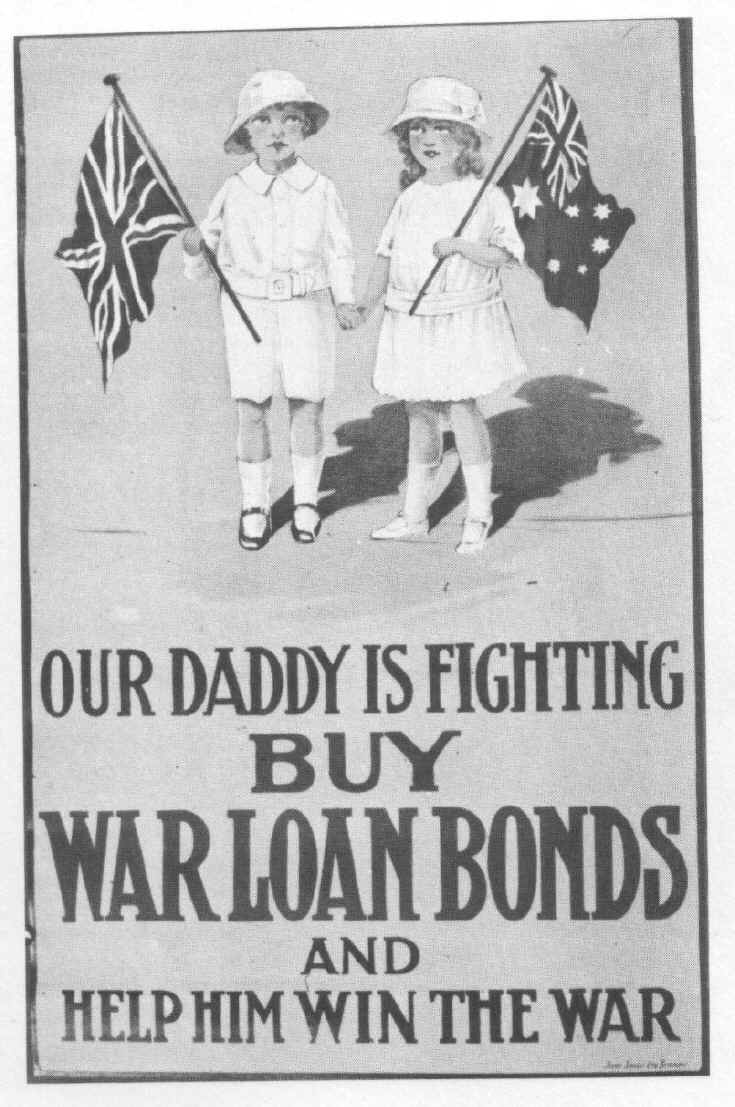 Mike said...
I completely disagree with the idea of bringing back the draft. Do you honestly think that a man who has managed to buy two elections would have the slightest problem getting his or his friends' kids out of serving in the military? Heck, even if he can't get them out completely, they'd never see a minute of combat. They'd be safe in a bunker somewhere eating twinkies while the children of people less fortunate would still be the ones dying over their decisions. The pseudo-threat of their children having to serve means nothing to people like this, and I'll be damned if I'm going to go to war because some dipshit like George thinks it's a good idea.

Vleeptron Dude said...
Well ... I just really enjoyed what to my mind was a very rare and multi-angled public fistfight and screamfest about this subject, which, since the political decision was made circa 1972 to scrap the draft, has evolved into our Political Taboo Sacred Cow Numero Uno.
Since the Afghanistan and Iraq Wars began, you either hear Nothing about the draft, pro or con, or CNN brings us tiny little asterisks and footnotes like
"But one congressman today called for bringing back the draft. We'll be back with a heartwarming story about a dog who likes to ride a bicycle after this commercial break."
This Mitt Romney thing and the comments it generated showed me, to my great surprise, that the whole notion of the draft, of shared risk in wartime, was never "settled" in the minds of the American people, that it remains every bit as unsettled and controversial as the abortion controversy.
My lifetime is sandwiched between being born 2 years after World War II (an all-draft everybody-shares-risk extravaganza), being the last of the Vietnam draftees, and now living during a huge war which is our first war test of this "All-Volunteer" thing.
So, to torture a phrase from Judy Collins, I've looked at draft from three sides now.
You're absolutely right, even during The Great Victory of World War Two: Some people will always try to evade any draft during any war, popular or unpopular, and it's a deep human instinct of parents -- especially wealthy and privileged ones -- to want to shield their sons from war's risk.
But that has to be balanced against (a fuzzy, ill-defined thing usually just called) The National Interest.
Is our nation and our security authentically threatened, in such a way that War is the necessary and somewhat rational response?
What personally fixates me, what I sincerely believe, is that every war -- WWII, Vietnam, Iraq -- needs to be subjected to a Test: Do the American people REALLY support this war sufficiently to justify waging it?
Actually 2 Tests, one of which we abandoned even before we abandoned the draft: War and Victory Bonds, the public opportunity for the American people to reach into their wallets for something extra, a few dollars each week from their paychecks, as a special gesture of support. World War I and World War II financially ran on huge and very popular war/victory bond drives. Even more than the draft, it gave the American people a chance to vote for or against the war with their wallets -- and they did.
But a very conscious decision was made (MacNamara talks about it in the remarkable documentary "The Fog of War") NOT to finance the Vietnam War with a war bond drive. (They used an almost-invisible telephone surcharge tax to underwrite the Vietnam War, nobody could pay more, nobody could opt out, you paid your share for the war every time you made a phone call.)
The reason's crystal clear: What if they gave a War Bond Drive, and nobody bought any bonds? The political humiliation of nobody showing up at the big bond rally -- Johnson and Nixon couldn't risk that, and Bush during these wars certainly doesn't have the political guts to risk that.
Bond Drives and the Draft -- what, for me, is at stake is Shared Risk and Shared Cost, across all ethnic and economic classes.
Part of the Good Myth of World War II is the Kennedy son serving in ferocious combat alongside the Lopez son. Shared risk, shared loss. Maybe Rich Dad was agin' it, but the 18-year-old rich kid still had the opportunity to sneak downtown and join up over his parents' ferocious objections.
And after Victory, everybody marched in the Victory Parade -- the Rockefeller boys and the Lopez boys. And every family had its heartbreak and its funerals. If America needed that war, Everybody did his/her/their part. A shared national experience, a Social Glue that held America together.
I truly, truly think we're in Deep Shit by saying America can fight the wars without this Glue.
I think it happened to Rome and led to its corruption and decline, when the wealthy elite of the Republic started letting Other People (poor people, non-Romans) fight Rome's wars on the frontiers of the Empire. The Glue of Shared Risk and Shared Pride disappeared.
In "The Godfather" there's a fascinating family dinner-table exchange about young Mike's decision to join the Marines after Pearl Harbor. His brother Sonny (who didn't serve, but ran the Corleone mob during the war) tells him, "Only a jerk risks his life for strangers."
It must have reflected a million authentic family disputes in 1941. But every American war needs to subject itself to that dinner-table dispute: Whose war is this, is it partly our war, or is it just a war for the sons of Other People?
Clinton won the presidency twice, but had to fancy-dance what turned out to be a terrible political embarrassnent and handicap of having evaded military service during Vietnam. (And, ironically, Kerry, with his flashy and dubious "Swift Boat" war record, lost.)
I can live in a world where big, important things are complicated and neither clear nor simple. (I have no choice.) I guess if there's anything I resent, it's that most of the time in most of the media, we get this issue treated as if it's simple and settled once and for all: Draft Bad, All-Volunteer Military is the best answer even for new and big American wars.
I posted this Romney article and all the comments that followed it not to settle this controversy, but just to prove that it is soooooo far from being settled in the minds and hearts of the American people.